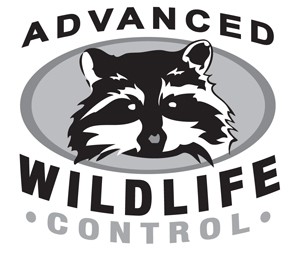 ADVANCED WILDLIFE CONTROL is a full service animal removal and pest control company that is entirely family-owned and operated. We service all areas within Waukesha, Washington, Milwaukee, and Ozaukee Counties. We specialize in removing problem animals as well as prevention and control of insects from residential and business properties.
If you like to learn more about our services and/or have a problem with animals in your home or business please contact us at:
Milwaukee County: 
414-406-5785
Washington/Ozaukee County: 
262-242-4390
Waukesha County: 
262-542-1250
You may also visit us at: www.advancedwildlifecontrol.com
If you like to send us a brief description of your animal problem, please submit the form below and we will contact you within 24 hours. – Thank You!
[contact-form to='info@advancedwildlifecontrolllc.com'][contact-field label='Name' type='name' required='1'/][contact-field label='Email' type='email' required='1'/][contact-field label='Phone' type='text' required='1'/][contact-field label='Website' type='url'/][contact-field label='Comment' type='textarea' required='1'/][/contact-form]